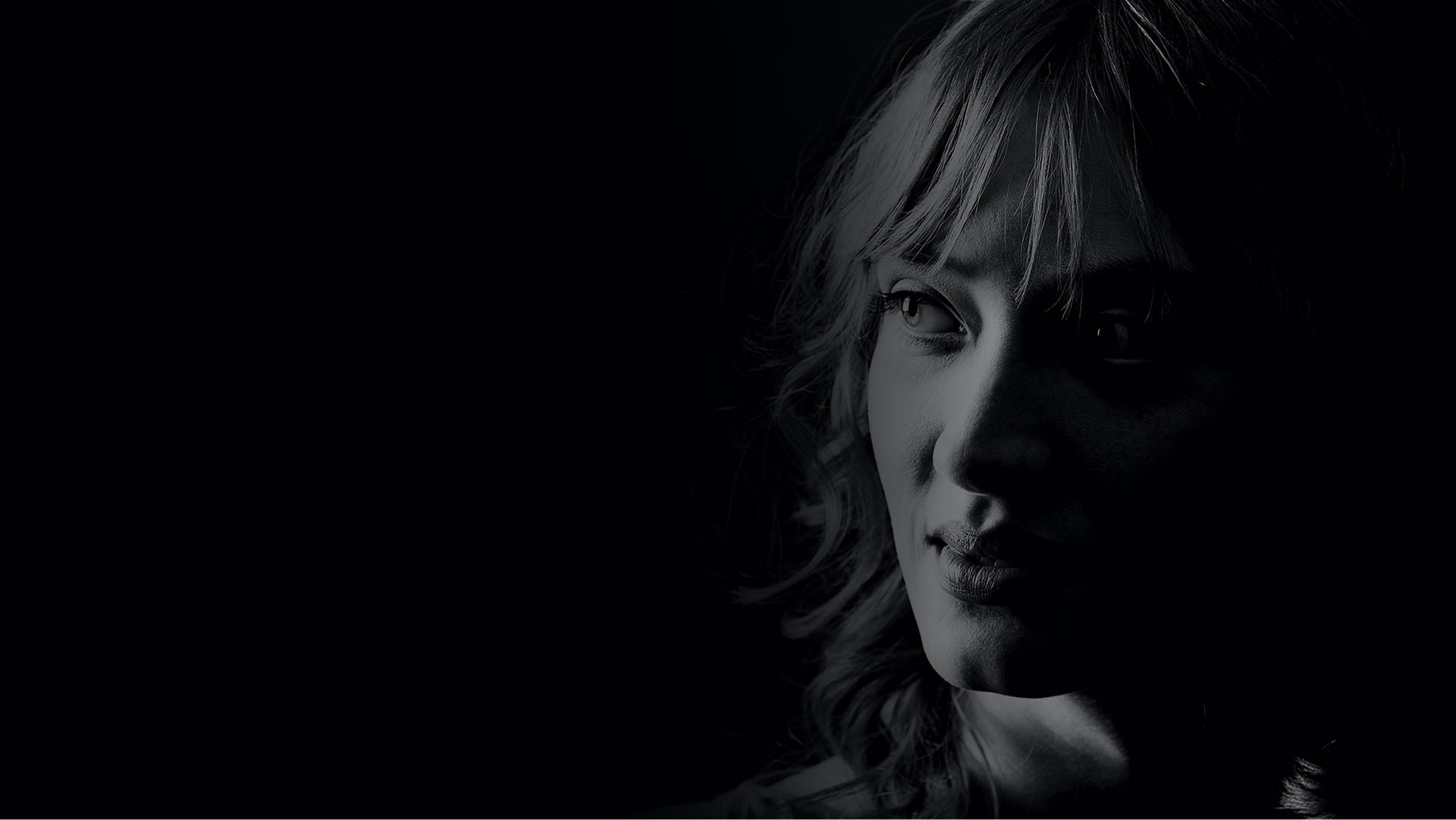 NUMBERS
23
VALUE OF PRODUCTION IN 2021
Since 25 years we have been serving companies on infrastructural networks, we guarantee the contribution of knowledge, human value and innovative technologies. Our team provides professional skills in the strategic and technical management with formation on the job and problem solving.
Thanks to our team and an important network of partners, we are able to offer a complete and multidisciplinary services during all life cycle of the infrastructure work. For us guarantee our customers and the satisfaction of their 92 million users.
MISSION
Infrastructure networks for telecommunications and multi-utilities, corporate and retail offices, landslides: in any situation where connection is hard work, we look for smart solutions and we build technologies and infrastructures that bring us closer.
According to this purpose, our organizational model add value on teams 'skill to share transversal and specialist growth and sustainable development, in line with the UN 2030 objectives.
IQT VALUES
Ethics, practicality, quality, availability, presence and faith are some of our client's feedback.
HUMAN VALUES
TEAM ORIENTED
FORMATION
DIGITAL INNOVATION
SOCIAL RESPONSABILITY
SUSTAINABILITY