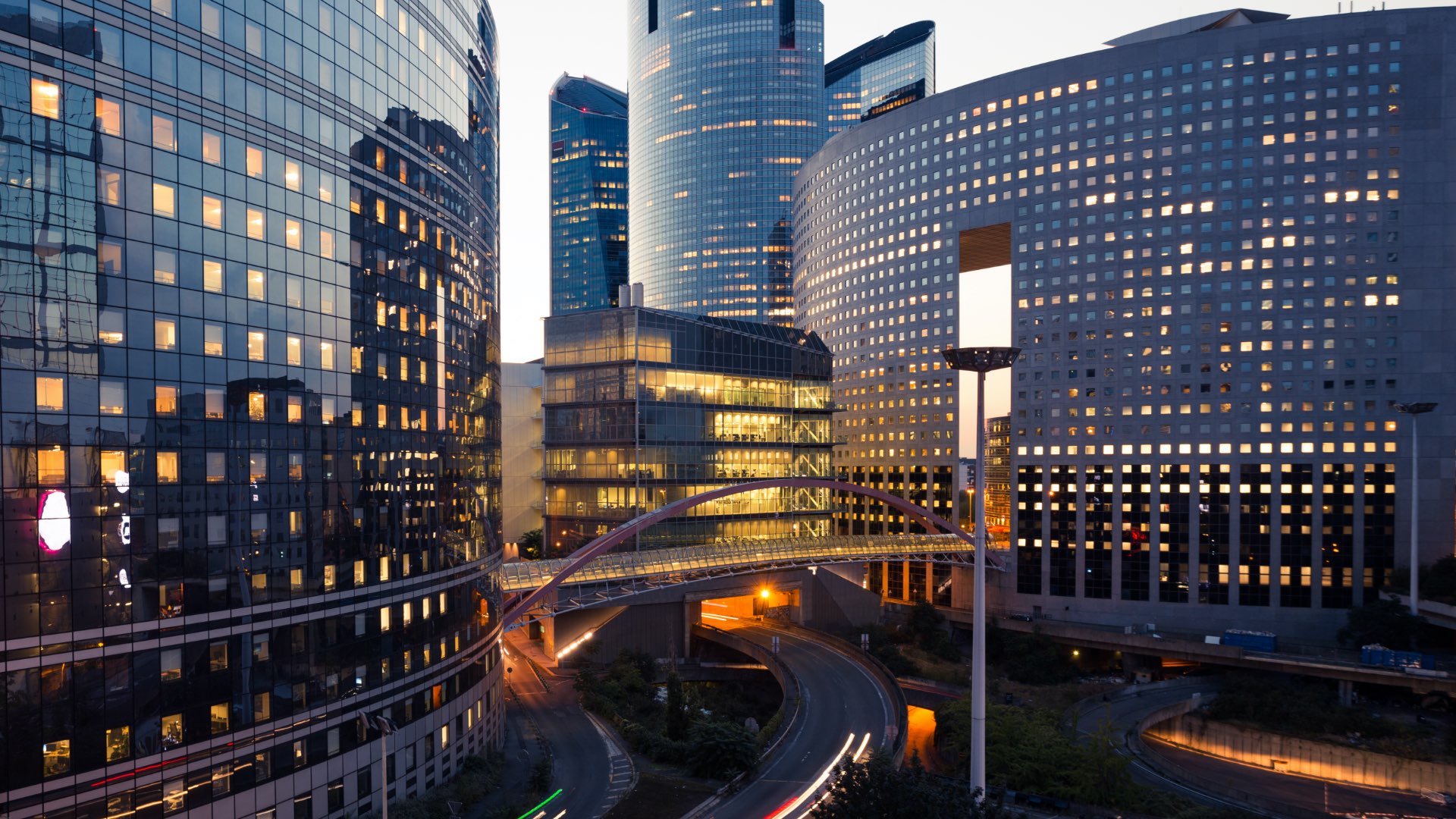 WE STUDY INNOVATIVE
AND SUSTAINABLE ENVIRONMENTS
TO DEVELOP PROJECTS
AND RELATIONSHIPS
SERVICES
HEDERAlab is the IQT Business Unit specialized in design and site works for revamping of existing buildings for main industrial companies. we follow each project with an integrated, digital and environmentally approach.
we have two divisions: PMC (Project & Construction Management) – Revamp for the renovation and redevelopment of structures and AMS (Asset Management System) – Refit for activities related to the life cycle of the building.
Our team is composed by professionals specialized on construction and they follow the project from concept to the final use.
We take care of clients' requests like their environments could be our homes.
STRUCTURAL ANALYSIS AND ENERGY EFFICIENCY
MECHANICAL ELECTRICAL PLUMBING (MEP)
BUILDING MANAGEMENT SYSTEM
INNOVATIVE AND SUSTAINABLE DESIGN (BIM, LEED)
ARCHITECTURAL DESIGN
BIM BASED DESIGN
OUR CLIENTS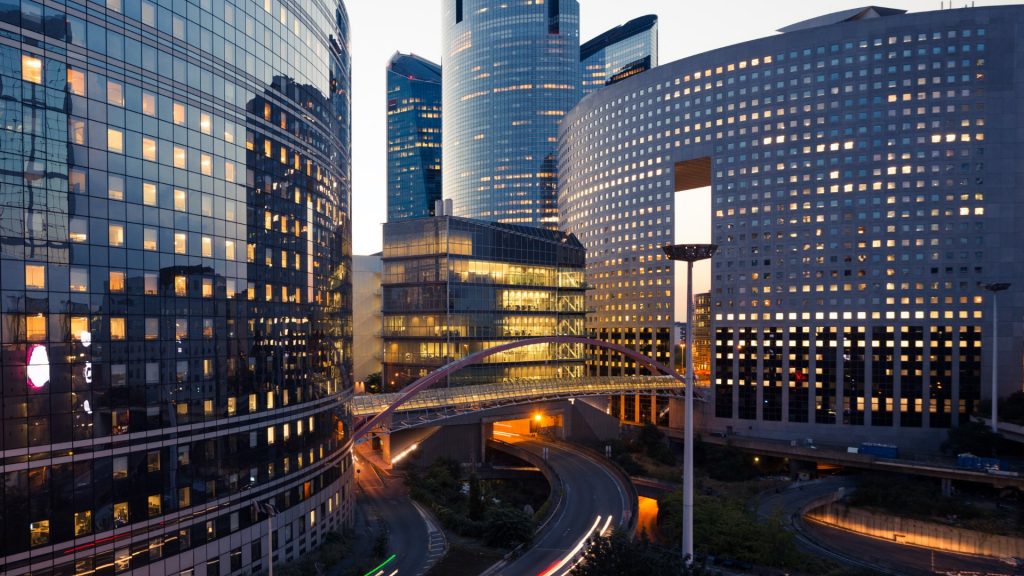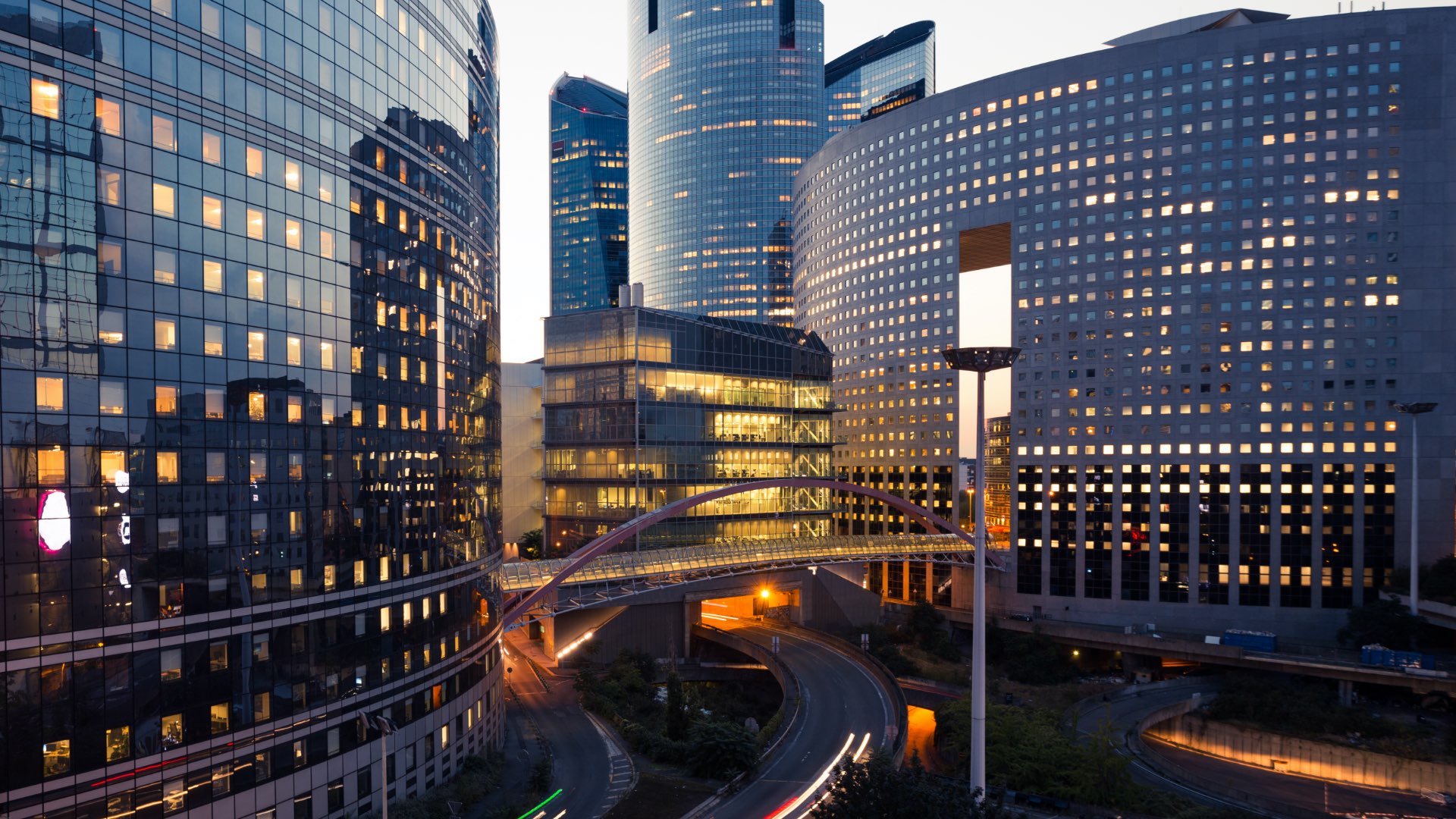 OUR VALUES
SUSTAINABILITY
INTEGRATED DESIGN
DEDICATION