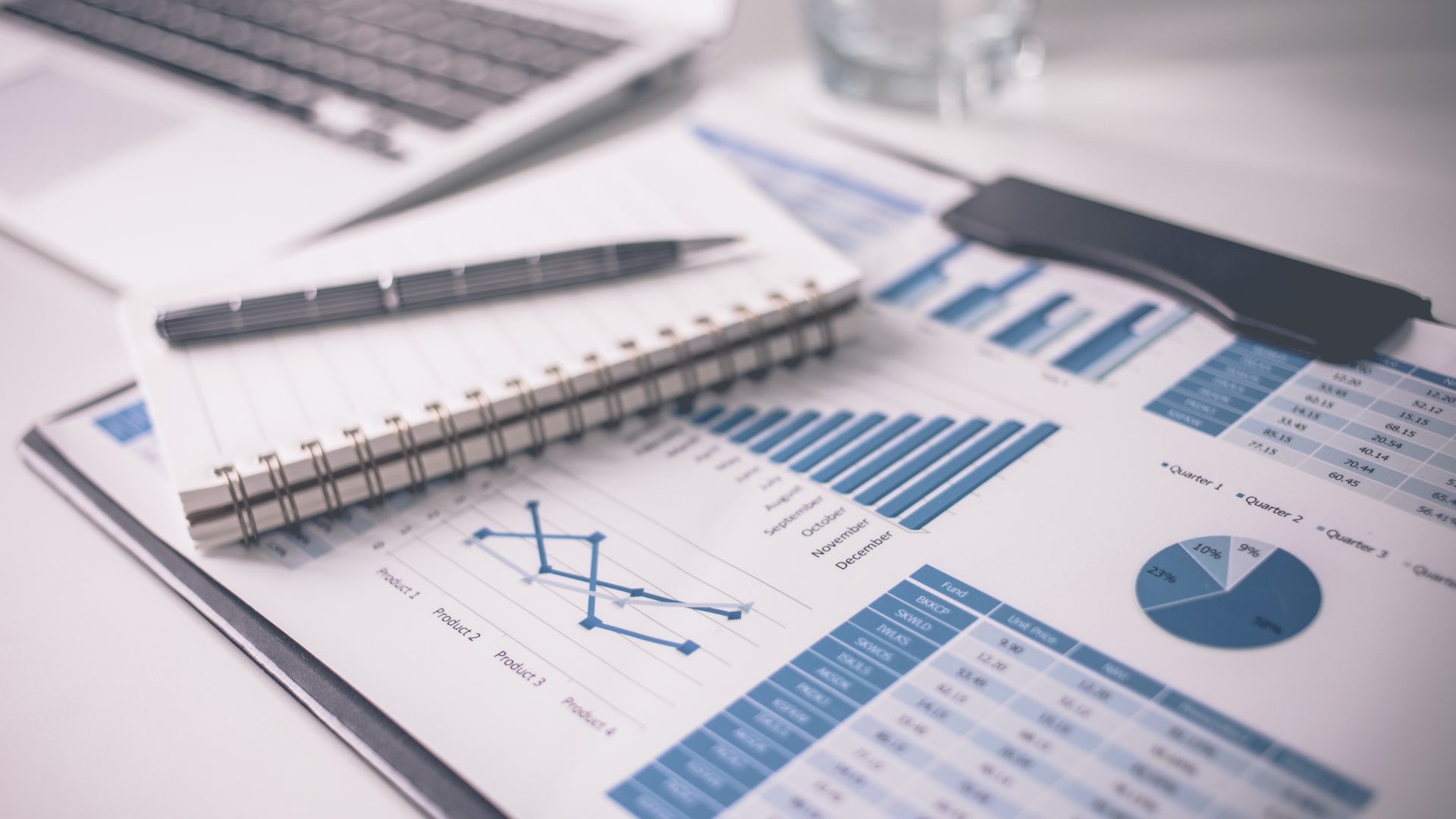 Asset Management Services
Smart management of the infrastructure's life cycle
The management of the infrastructural property is a detailed process of management that ensure the entire life cycle of structures, from design to site implementation and maintenance.
This process has been called Asset Management.
this approach is based on engineering and economic procedures for the allocation and use of resources aimed at improving the decision-making / organizational process.
Having information, congruent, interdisciplinary is the basis of an effective and efficient governance process.
The main focus of the IQT engineering proposal is to organize and aggregate information of different nature, with it tools: AMS (Asset Management System) services.

IQT ensure advanced tools for economic and financial point of view also, in order to have the control of all type the cost during the cycle life of project, from management to revisions to maintenance.
STRONG POINTS OF AMS
OPTIMIZATION OF DIGITAL PROCESSES
WEB PLATFORM
MAINTENANCE AND IT SOLUTIONS SUPPORT
BIM BASED TECHNOLOGY
CONSULTING TEAM AND TECHNOLOGICAL PARTNERS
SMART MAINTENANCE
APPROACH
Creation and Georeferencing asset – storing and managing data, orders and processes of its life cycle, profiling in detail users and authorizations.
Collaboration: in different phases of the integrated design process: review, notes on the models, workflow, users profiling.
Document Management: in accordance with Bim Model and Common Data Environment (CDE).
Site Management: through the WBS of the project integrated with the model and relevant progress reports.
Site Management: maintenance management.
Monitoring: through IOT System or automation control system, reporting and business intelligence.
Interdisciplinary: through Virtual and Augmented reality.
IQT provides customized solutions:
BRAINSTORMING
KPI SMART LIFE-CICLE ASSET MANAGEMENT
PRELIMINARY INFORMATION PROJECT
ELABORATION AND PRODUCTION OF INFORMATION
ASSET MANAGEMENT PROJECT
GOAL
MILESTONES
The vision of the platform is producing the entire life cycle of the Asset and its management processes, from the preliminary design to its maintenance, creating a coherent digital twin (Digital Twin) based on BIM design models (IFC) supplemented by other data models.